5-Year-Old Clogger At The Kentucky Opry Loses Her Shoe – But Keeps Going
YouTube / Kentucky Opry
Imagine: you're five years old, about to give the performance of a lifetime at the Kentucky Opry. You've been practicing your clogging routine for weeks, and you're excited to show off your skills to the crowd.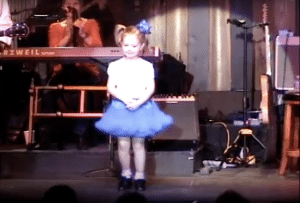 Then, it happens: you lose your shoe.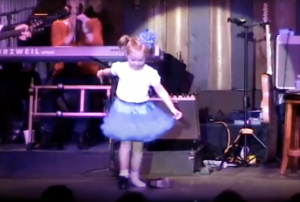 Five-year-old Spencer, a little girl performing her clogging routine at the Kentucky Opry, experienced just that, and she didn't let it stop her. She didn't miss a beat, and kept going, even though one foot was covered only by a sock. By looking at her face during the routine, it's impossible to even tell that something went wrong. Despite the loss of her shoe, her laser focus keeps her going no matter what.
The announcer encouraged her, even though she seemed unfazed by the shoe incident. It was clear: Spencer had worked hard on her routine, and she was excited to show it off. She wasn't about to let a mere shoe issue get in her way.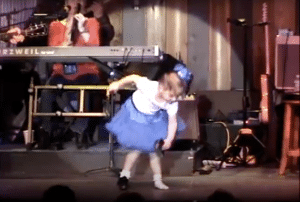 There's no word on whether Spencer's gone on to wow more crowds, but based on her down to business, get the job done attitude, she's likely a star in the making.
Watch the adorable tot in the video below!
Share on Facebook
Share on Facebook
Next