True Story About A 'Lonely' Man That Inspired Elvis' 'Heartbreak Hotel' May Not Be True At All
Archive Photos / Stringer / Getty Imagaes
A "Heartbreak" Hit
Although Elvis has a never-ending catalog of hits to his name, there are still definite standouts in his collection. One of those standouts is "Heartbreak Hotel," a song that almost anyone, of any age, knows well.
Certainly, you'd be hard-pressed to find someone out there who can't recite at least part of the song.
Released in January 1956, "Heartbreak Hotel" was Elvis' first single with his new record label, RCA Victor. The switch in labels clearly had no negative effect on "The King's" success, as the song was a smash hit right out of the gate.
"Heartbreak Hotel" climbed all the way to the top spot of multiple charts: the Billboard Top 100, the Cashbox Pop Singles chart, and the Country and Western chart.
Its success led to numerous cover versions in the years that followed, with Willie Nelson and Leon Russell scoring a number one country hit with the song in 1979.
Inspired By True Events
Now well over six decades since its original release, "Heartbreak Hotel" remains one Elvis' most popular songs. It continues to be covered by numerous artists, and is listened to by a countless number of people on a daily basis.
But as universal as the song may be, few are aware of the tragic real-life story that inspired it. And many who are aware of the story have no clue that it may not be entirely true.
Like a number of of Elvis' songs, "Heartbreak Hotel" was not written by "The King" himself. Instead, it was penned by songwriters Tommy Durden and Mae Boren Axton.
According to the book Untold Gold: The Stories Behind Elvis' #1 Hits by Ace Collins, the lyrics were inspired by a real-life news report in The Miami Herald. The report told the sad tale of man who had destroyed all documents connected to his identity and met his demise by jumping from a hotel window.
The report stated that the man had left behind a note for someone to discover, with it simply reading, "I walk a lonely street."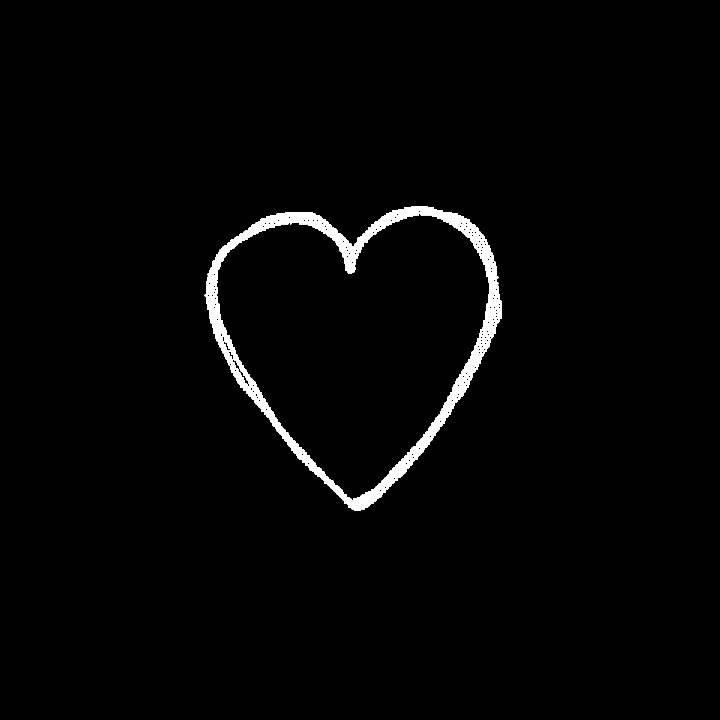 Doubts About Inspiration & Search For Truth
Tragic, isn't it?
For decades, it was accepted that this Miami Herald report was what sparked the fire behind "Heartbreak Hotel." However, some doubts about the song's source of inspiration were raised by Rolling Stone in 2016.
The publication noted that while the story was cited by Durden and Axton until they passed away in 1999 and 1997, respectively, no one was ever able to find The Miami Herald article about the anonymous man's tragic end.
The conclusion that Rolling Stone was able to reach is that the story that inspired "Heartbreak Hotel" was likely, in reality, about an artist named Alvin Krolik.
A Likely Suspect
After his marriage fell apart, the heartbroken Krolik went on an armed robbery spree, which he eventually confessed to and offered to turn himself in. Surprised by his confession, detectives contacted reporters, and The Chicago Tribune published a story about the heartbroken artist turned criminal.
Supposedly, Krolik was working on an autobiography about his life story in the hopes of deterring others from the path he followed. Rolling Stone quotes publishers who cited Krolik's book, in which he allegedly wrote the following:
"If you stand on a corner with a pack of cigarettes or a bottle and have nothing to do in life, I suggest you sit down and think. This is the story of a person who walked a lonely street. I hope this will help someone in the future."
But despite his supposed words of warning to others, Krolik turned back to crime and tried to rob a liquor store in Texas. The owner was armed, and shot Krolik nine times, ending his life.
Krolik met his unfortunate end in August, just one month before Durden recalled writing "Heartbreak Hotel." News articles about Krolik's death circulated all over the country, with many headlines referencing his supposed "lonely street" quote from before.
We May Never Know For Sure…
As perfect as the timing was and as solid as the evidence may seem, no one still knows for certain if Krolik's life story is actually what inspired "Heartbreak Hotel." It possibly could have been the case, however, the news of his death never reached The Miami Herald, which the songwriters always cited as their source of inspiration.
Now that you've heard the story, what do you think? Does it seem convincing?
It's likely we may never know the truth. But now, unlike in years past, we finally have a likely name to attach to the lonely man whose heartbreaking tale contributed to one of Elvis' iconic hits.
Share on Facebook
Share on Facebook
Next