Stop What You're Doing And Watch Scotty McCreery's Unbelievable "Hello Darlin'" Cover
k99.com/opry.com
Throughout his time on American Idol, Scotty McCreery stayed true to his county roots. He rarely ventured away from singing in the genre and even during MoTown week or Elton John week, he managed to add a little country twang in every performance.
He was raised listening to classic country singers including Randy Travis, George Jones, and Conway Twitty, which he incorporates into almost every live show. He pays tribute to his heroes with a medley of their hits, and on special occasions, he performs the entire song.
One of those special occasions was when he performed at the Grand Ole Opry in 2015 and sang Twitty's iconic song "Hello Darlin'." McCreery had all the ladies swooning after just saying the opening lyrics.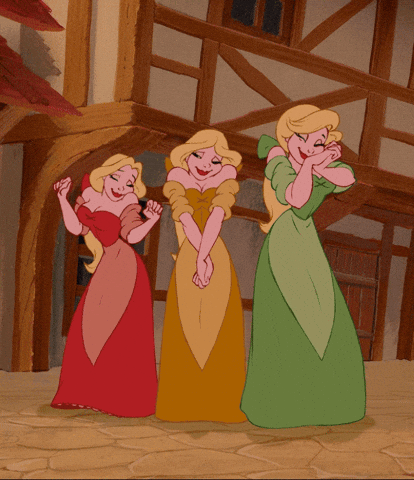 It's almost as if McCreery was born in the wrong era, seeing as he is so good at singing the classics, and we absolutely love that he always works them into his shows. The new school audience will always hear some old school songs at his concerts!
McCreery's performance was practically perfect in every way. The only thing that would have made it better if Conway himself was there to sing it as a duet.
Watch his incredible performance below.
Share on Facebook
Share on Facebook
Next