Walmart Cashier Performs Dolly Parton's "Coat Of Many Colors" For Customers
Anna Spradlin Youtube
Walmart shoppers were in for quite the treat when a cashier shocked the store with an incredible, almost identical vocal performance of country legend Dolly Parton's classic song "Coat Of Many Colors."
Kayla Slone of West Virginia was recorded at her register, sporting her classic blue shirt and Walmart name tag, as she shared her wondrous gift and took social media users by storm! The employee's friend uploaded the clip to social media, admitting that, although she could not be credited with recording the clip, she "knew it was meant to be seen by people."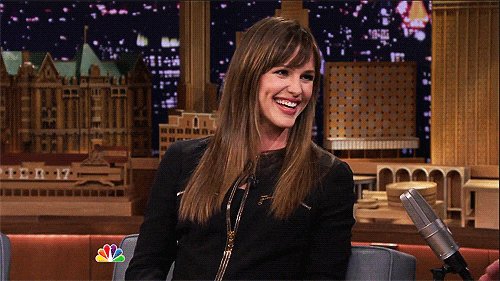 Slone gave her unsuspecting audience an incredibly sweet rendition of Parton's heartwarming song. While this uncanny tribute made this young woman a viral sensation, it also propelled her into the country music game as she was later given the opportunity to perform at the Grand Ole Opry.
While Parton's song was a clear success for this aspiring performer, the song was also a sensational triumph for Parton when she released it in 1971.
Check out Slone's viral video below.
Share on Facebook
Share on Facebook
Next