Trisha Yearwood Tells The Story About Saving A Man Trapped In Plane's Cargo Hold
Bobby Bones Show / YouTube
She looked around her and watched as everyone just laughed and snickered to themselves – but refused to help this 22-year-old man who was in the ultimate danger…
Trisha Yearwood has always been known to have an incredible heart and her kindness shines through almost every single interview she does, but when she sat down with The Bobby Bones Show's co-host Lunchbox – Trisha told a story that will truly warm your heart.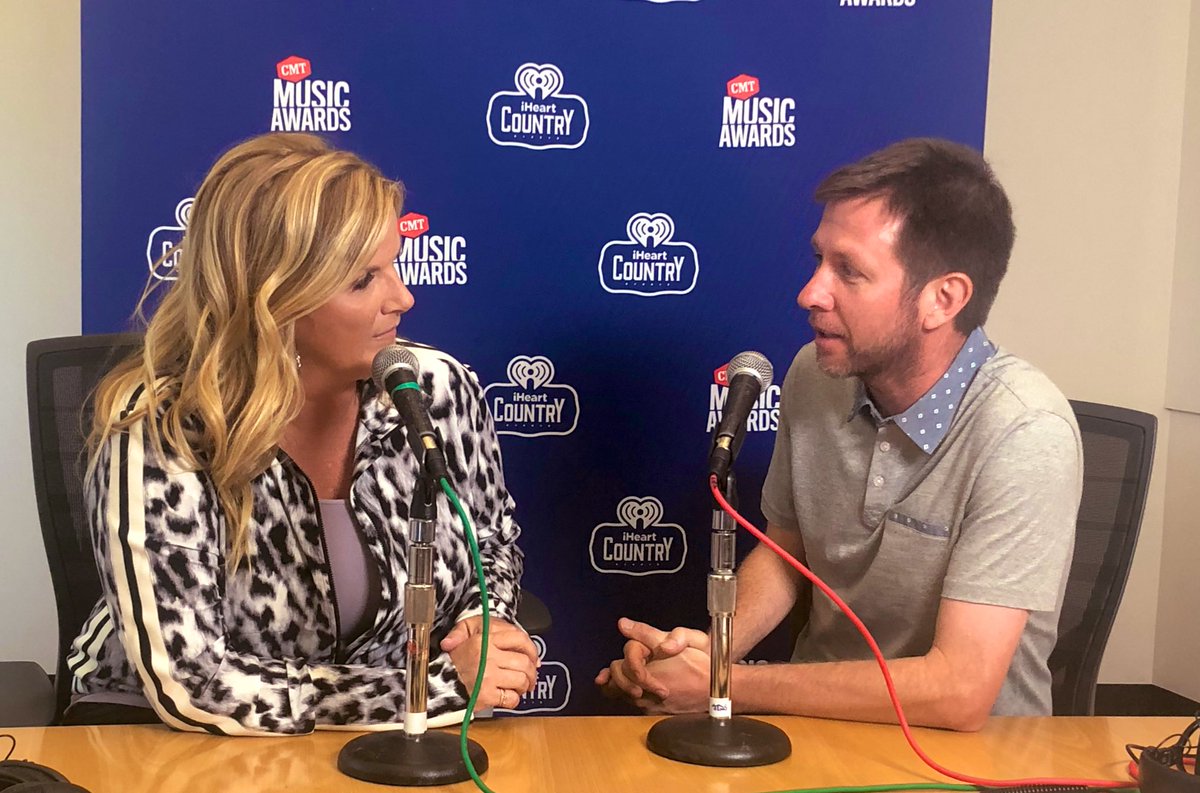 It was 1997 and Trisha had just gotten onto her plane at the Seattle-Tacoma airport in Washington. After taking her seat and the flight attendants had done their warm-up for takeoff, the plane started rolling away from the gate.
That's exactly when it happened…
As she sat there (albeit a tad hungover) she began to hear pounding coming from beneath her seat. Looking around, she saw other people could hear it as well. That's when she heard a faint voice shout "Help me!" and more pounding.
Others just snickered and laughed – obviously thinking it was a joke. But not Trisha. She immediately called over a flight attendant and explained the dire circumstances as they were just minutes from being airborne.
The plane returned to the gate and officials began to investigate. The cause of the commotion turned out to be 22-year-old Francesco Maccarrone – a baggage handler who had been trapped inside the plane's cargo bay as he was helping to secure the passenger's luggage.
If it hadn't been for Trisha – Maccarrrone could certainly have died due to lack of oxygen, being tossed around with the luggage, or a heart attack from panic.
Listen to her full interview and hear the story in all its great detail below.
Share on Facebook
Share on Facebook
Next