Trisha Yearwood Says Garth Brooks Insists On Calling Her "Queen"
Terry Wyatt / Contributor / Getty Images
Garth & Trisha: As In Love As Ever
After all this time,Garth Brooks and Trisha Yearwood are as madly in love as ever, and certainly aren't shy to show it
On their 12th anniversary night in 2017, Brooks and Yearwood had a concert scheduled at the Bridgestone Arena in Nashville. Brooks turned the concert into a huge celebration, and lined the stage with 12 bouquets for Yearwood.
On top of all of that, Brooks placed his admiration for Yearwood on full display when he brought her out in front of the crowd to serenade her with his romantic hit, "To Make You Feel My Love." The special moment was captured by a few fans in videos, such as the one below.
How They Keep The Cuteness Going
As further proof of how adorable Brooks and Yearwood are as a couple, Yearwood later shared that Brooks still insists on calling her by a cutesy nickname.
Although they've been together for years now, and known each other even longer, Brooks continues to call Yearwood by this nickname, despite her saying that he doesn't have to.
While being interviewed by TODAY, Yearwood spilled the beans on the nickname that Brooks likes to call her…"Queen!"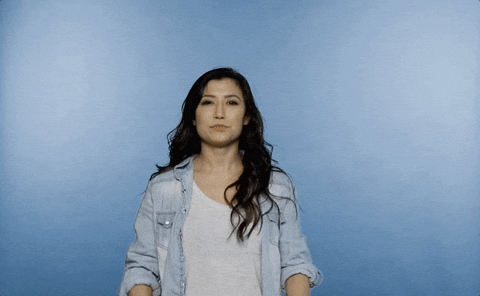 You've Heard Him Say This Before
This revelation shouldn't come as a surprise to anyone who has followed the couple for long, since you've likely heard Brooks call Yearwood "Queen" in various interviews and speeches.
Yearwood said that Brooks calls her "Queen" so often, that fans and other artists have adopted the practice as well. As she said, "Now he has other people doin' it. Like, 'So what does the Queen think?'"
Although she is flattered by Brooks' nickname for her, Yearwood admits that she has tried to steer Brooks away from using it in the past. "I'm like, 'Garth, we've been married for twelve years; we've known each other for twenty-six years. You can call me 'Trisha.' Like, it's cool,'" she said.
You can catch Yearwood's full interview in the video below.
If we know Brooks at all, we have a feeling that he won't ever stop calling Yearwood "Queen!"
Share on Facebook
Share on Facebook
Next