Reba Sings Of Heartbreak & Cheating In First New Country Song In 3 Years
Reba McEntire / Instagram
Reba Pours Real-Life Pain Into Music
Following her 2015 divorce from Narvel Blackstock, her husband of 26 years, Reba McEntire turned to music for comfort. But she didn't open up her heart in songs that graced the country radio airwaves.
Instead, she found strength in songs that spoke to the soul.
In 2017, McEntire released the first-ever gospel album of her career, Sing It Now: Songs of Faith and Hope. The two-disc album contained a mix of her favorite gospel songs from childhood, as well as a few originals, such as "Back to God."
Well-received by fans and critics, Sing It Now went on to win the Grammy Award for Best Roots Gospel album in 2018.
Going Full-Out Country
Although her venture into the gospel world was a successful one, Reba wanted to return to country music when it came time to record her next album. She started teasing a new project during an interview with ABC Radio in October 2018, saying she had something in the works that would "probably [be] the most country album [she] ever recorded."
She echoed those same sentiments when she finally revealed the title, cover art, release date, and tracklist of her new album, Stronger than the Truth. "This is the most country record I've done in a long time and I can't wait for you to hear it," she wrote.
Fans could tell just how country the album was going to be based on a short snippet of the title track that McEntire shared. Now, the full track has finally made its debut, and just as promised, it's as country as can be.
A Song That Packs A Punch
"Stronger Than the Truth" marks the first time McEntire has released a branded country song in three years, with her last country release being 2016's "Just Like Them Horses." While she didn't write her new track (that credit goes to Hannah Louise Blaylock and Reba's niece, Autumn), if you know anything about what Reba has been through over the past few years you know the song is still personal to her.
The track taps into the common country themes of heartbreak and cheating, themes that pop up time and time again in the genre's greatest works.
One of the hardest-hitting lines is when Reba sings "But then I fell in icy water standin' in the grocery line. I overheard my name and yours and one I did not recognize." You can feel the pain in her voice as she sings that!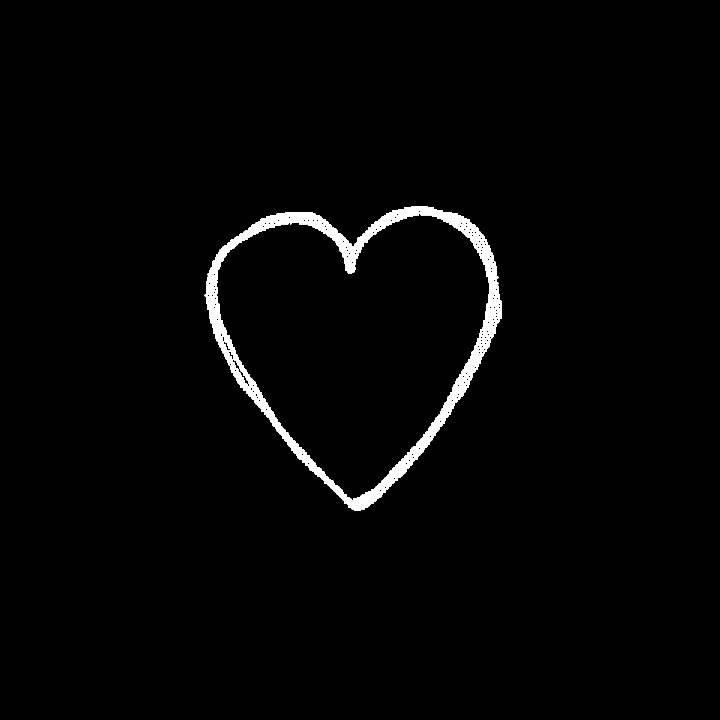 Have you been missing Reba and that traditional country sound? Then go ahead and listen to her new song below.
It hits you hard, doesn't it? Now we bet y'all can't wait to go listen to the rest of her new songs.
Share on Facebook
Share on Facebook
Next