Throwback: Tanya Tucker Shares Photo Of Younger Self During Softball Game
Tanya Tucker / Instagram
Country music singer Tanya Tucker has been in the spotlight since she was just a young teenager. Her popularity only grew the more music she put out. By the time she was old enough to drive, she already had several number one songs and many other Top 10's to her name.
She has continued her career into her now late 50s, and is spunkier and more full of life than ever before. If you follow Tucker on social media, you know she enjoys having a good time, almost as much as she enjoys sharing long lost photos and videos from her past.
In July 2018, she shared a throwback photo that would win in a contest of throwback photos. Standing in the dugout during a Kenny Rogers celebrity softball game, Tucker brought the sass and badass all in one, without even trying!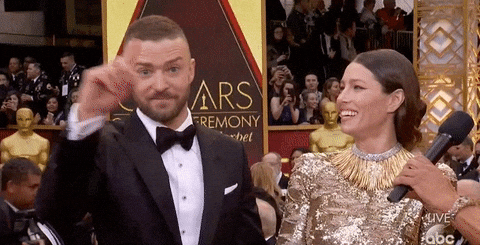 She was holding a beer in her left hand and showing some serious side-eye, while sporting the hairdo of the 70's – also known as the "Farrah flip" – due to the popularity of Farrah Fawcett's hairstyle during that time.
Rocking high-waisted shorts and knee-high athletic socks, Tucker looks like she's a force to be reckoned with on the softball field!
We aren't sure what prompted her to post the photo, but we sure are glad she did!
Share on Facebook
Share on Facebook
Next