Sassy 4-Year-Old Sings Reba McEntire's "Fancy" With Some Serious Attitude
alicia robinson / YouTube, CMT / YouTube
It was just another 'day in the life' for this little 4-year-old, but everything changed in the car ride home…
As children, we all had our favorite music we loved listening to on endless repeat – especially during car rides. Our parents knew these songs by heart (because we made them) and usually laughed their pants off when we would get caught in the zone just jamming out!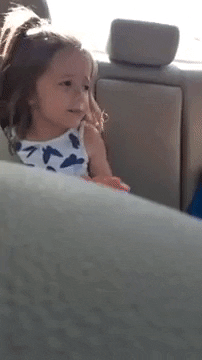 Fortunately for this little ones' mom, she was able to capture this forever-adorable moment on camera!
A true Southern belle and a massive fan of Reba McEntire, this tiny tot felt the good vibes of music when her family was headed home from their outing.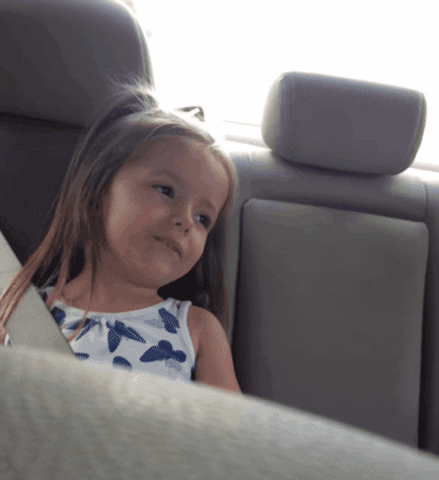 Her song of choice? Reba's unforgettable hit "Fancy"!
When she hears the song start to play, she can't help but get her jam on and sing along, belting out all the words she knows and miming the lyrics in a performance that would go viral!
With more than 4 million views, this video is a part of internet history and surely will serve as a stepping stone for this little one in her possible future musical career!
Watch this adorable moment captured all on film below!
Share on Facebook
Share on Facebook
Next