Roy Clark Shreds The Guitar On 'The Jimmy Dean Show'
When The Cowboy Sings / YouTube
Famous for his lightning-fast fingers, country singer Roy Clark is known as an extremely skilled guitar and banjo player. He had a flare for comedy, which is probably why you might recognize him from his Hee Haw hosting duties as well as guest-hosting for Johnny Carson on The Tonight Show many times. While he was an exceptional funnyman, he really shined when he was playing guitar.
He did just that while performing on The Jimmy Dean Show by treating the audience to an incredible version of "Twelfth Street Rag" on his electric guitar.
Clark couldn't, and shouldn't, keep his comedic skills hidden, so when he needed a little percussion, he took it upon himself to do a little tap dance sending the audience into a fit of laughter.
The song is an extremely fast and difficult song to play and only skilled musicians would be able to execute in the manner Clark did. During the really fast-paced and intricate parts, the audience erupted into applause for the musician.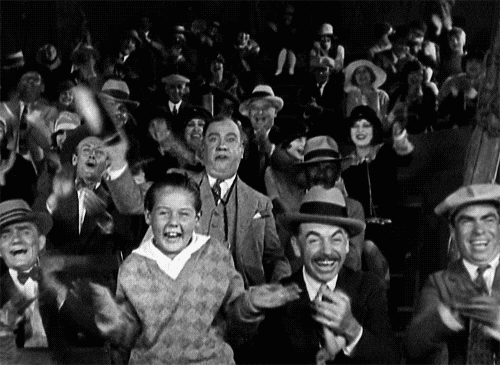 "Twelfth Street Rag" is a 1914 instrumental song that is now one of the most famous and best-selling songs of the ragtime era. The song has since been recorded by Louis Armstrong, Krazy Kat, Pee Wee Hunt, and Donald Peers, just to name a few. It was also the theme to The Joe Franklin Show.
Watch Clark perform "Twelfth Street Rag" below and prepare to be amazed!
Share on Facebook
Share on Facebook
Next