Montgomery Gentry Stay True To Their American Roots With 2015's "Folks Like Us"
VEVO via Montgomery Gentry
After a three year break, legendary country duo Montgomery Gentry unveiled their eighth studio album, Folks Like Us, and the music video to the title track is all about blue-collar, hard-working Americans, that are folks like us.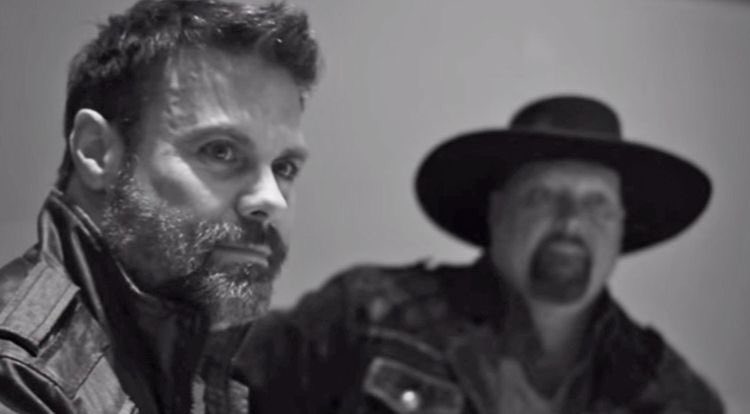 Released in June 2015, the album struck the charts high and peaked in the Top 20 on Billboard's US Country chart, and nailing No. 6 on the US Indie chart.  The album is full of great songs and critics have raved about the tracks saying that the songs are "packed with attitude and personality."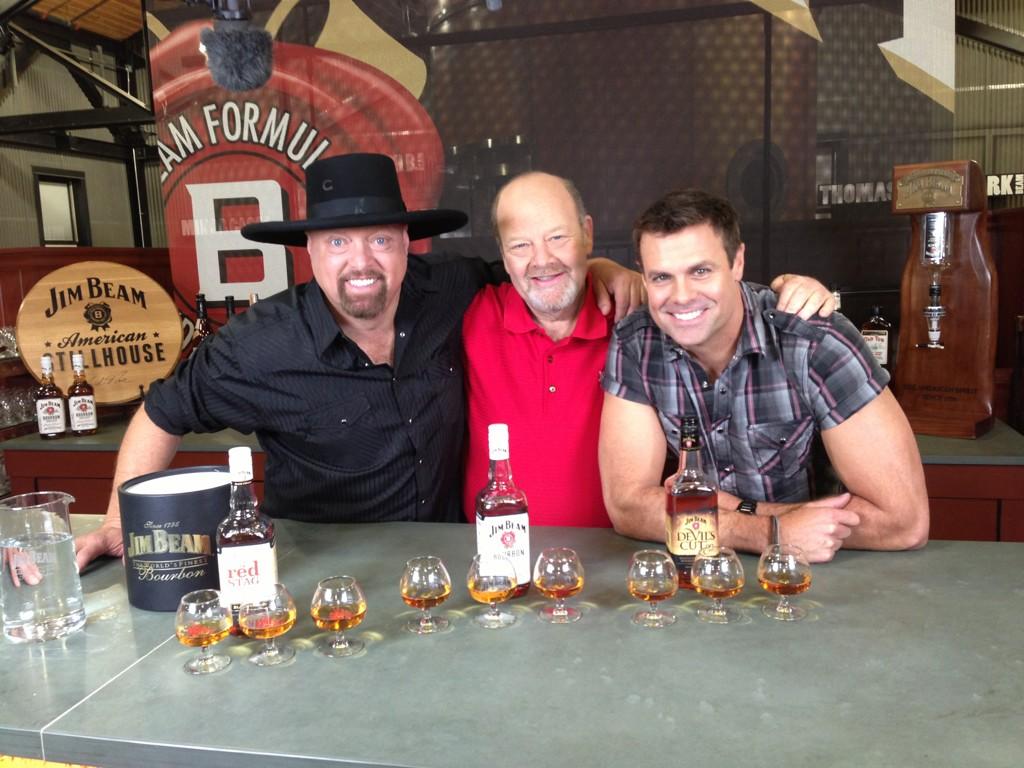 Reviewer Michael McCall goes on with his review saying "they stay focused on small towns, religion, patriotism, and partying on dirt roads." Nowhere is this truer than their title track, "Folks Like Us".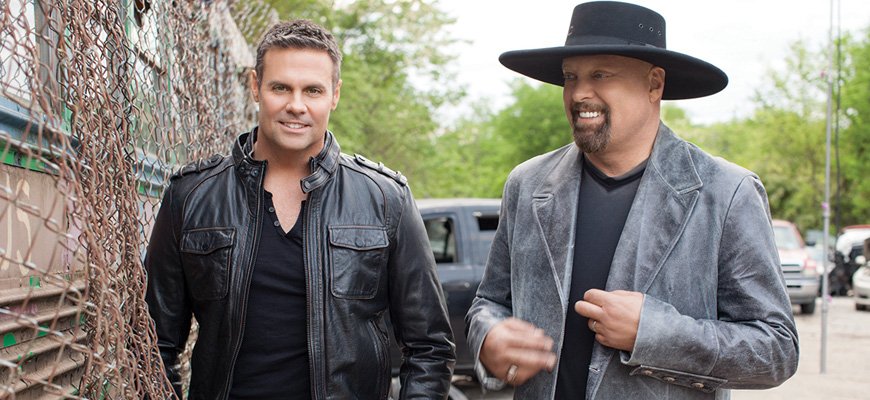 A true American anthem – this single really embodies Montgomery Gentry as a whole. Troy Gentry and Eddie Montgomery once revealed the song's purpose and how it stays true to their values.
"It's what you might expect to hear out of Montgomery Gentry. It's a song about American society and making ends meet. It's about being patriotic and showing your faith and the love of family. It's one of those blue-collar songs that we've been known for doing for so long."

Eddie Montgomery echoes that sentiment, saying "We're still who we are at the roots. I reckon, you let it branch out a little bit and you learn. You live and learn, so that's what we've tried to do with this new record."

"There are probably a few more introspective moments on the album, and front-to-back, this might just be our strongest record yet," Gentry added.
While Troy Gentry may not be with us anymore, it is through songs like this that remind us how great of a musician he was.
Check out the feel-good American hit from this long-loved country pair in the video below!
Share on Facebook
Share on Facebook
Next