Four Friends Stranded On Side Of The Road Break Out Into Carter Family & Roy Acuff Song
Trace Woods / Facebook
These four friends were on their way to work at a band camp when the tire on their pick-up truck blew out. They tried replacing the tire themselves, but according to a Facebook post, because of the angle of the truck, the tire "slid off the jack and broke."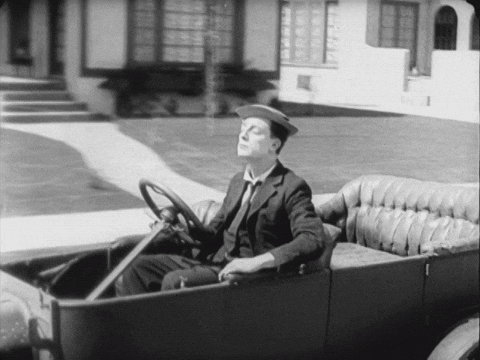 Instead of letting this ruin their day, they sat in the bed of the truck and two of them pulled out their instruments to make the most of their time. After messing around for a while, they decided to record themselves, and boy, are we glad they did.
With one guy playing trumpet, one playing trombone and the other two using the truck as percussion, this newly formed quartet played the heck out of the classic tune "Wabash Cannonball."
You may remember the song from when the Carter Family released it in 1932, or Roy Acuff's version in 1936. It is also used by many college marching bands as their signature songs.
We don't understand how people are just driving by, and not listening to this awesome surprise!
Watch their impromptu performance of "Wabash Cannonball" below, and you're guaranteed to have a smile on your face
Share on Facebook
Share on Facebook
Next