Tim McGraw Shows Off His Elvis Dances Moves While Singing "Suspicious Minds"
Kevin Winter / Getty Images
When Tim McGraw is on tour, he not only performs live in front of his thousands of adoring fans at each venue, but he also puts on an intimate show backstage during his warmups. While getting ready for each concert, he usually sings a cover of a popular country song and posts the video on his Facebook page for all to see.
For his 2018 appearance on The Tonight Show starring Jimmy Fallon, he didn't change up his pre-show ritual and sang a fun version of Elvis Presley's "Suspicious Minds" with his band and wife Faith Hill adding backup vocals.
Not only did McGraw sing the iconic song, he also did his best Presley impression in the dancing department. The video starts off with McGraw doing hip thrusts and large arm movements before diving into the song's chorus.
After jumping up and down for a few bars, McGraw went back to hip-thrusting and arm-shaking, and made all of his female fans blush.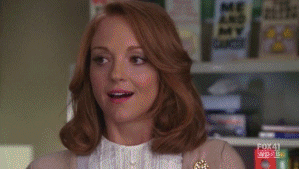 "I didn't think you could get any sexier… Tim McGraw and Elvis, now that's heaven," one fan commented.
"Well T. Have to say… you Dam [sic] Country! MY ALL TIME FAVE OF THE KING!!!! You ROCKED IT! Didn't know you could move like that. Just missing the scarf," wrote another.
Watch the video of McGraw dancing like Elvis below, and let us know what you think about his dance moves in the comments!
Share on Facebook
Share on Facebook
Next