Trace Adkins Had To Stop Recording 'Whippoorwills And Freight Trains'
TraceAdkinsVEVO / YouTube
A Song That Hit Trace Hard
Out of all of the songs on his album, Something's Going On, none of them moved Trace Adkins as much as "Whippoorwills and Freight Trains."
As he revealed during an interview with USA Today, he got so emotional while recording the song that he had to take a step back:
"I was about halfway through recording the master vocal when I just had to step away from the microphone," he shared. "I looked…and said, 'You've got to give me a moment. This song is killing me.'"
Listening to "Whippoorwills and Freight Trains," it's no wonder why Adkins was so moved by the song.
The Pain In The Lyrics
The song's lyrics tell the story of a man who's been through a lot of pain in his life. He used to hate the sound of trains and whippoorwills, because such subtle sounds allowed him to focus too much on his heartache: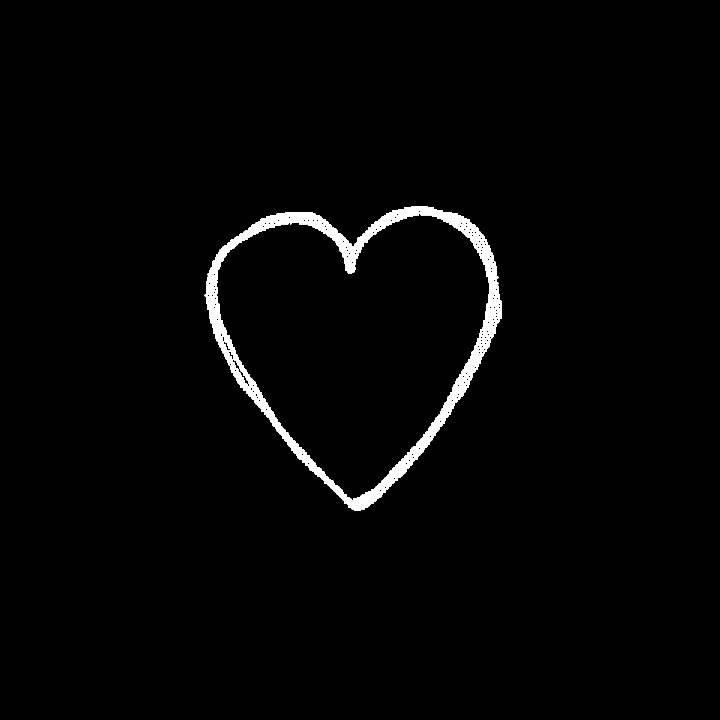 As Adkins sings, "Silence is like a bullet from a rifle, aimed straight at my heart, triggered by those echoes in the distance…"
But the same sounds that used to torture the narrator bother him no more.
He has found a woman that makes him feel whole again, and she has taken away all of his pain. He sings about how she's helped pull him through:
"But when you lie by my side in peaceful dreams, moonlight on your face, girl, I can drift away and sleep safe, from whippoorwills and freight trains."
You've Never Heard Trace Like This
As you listen to the audio of "Whippoorwills and Freight Trains," you'll notice that Adkins hits an extremely low note in there.We're all used to hearing Adkins' deep baritone voice, but never as low as this.
As Adkins told Billboard, that low note he hits in the song is the lowest note he's ever done on a recording:
That note was inspired by country legend Buck Owens, who once teased Adkins that all he had going on for him was his ability to hit that low note.
"He told me once, 'Son, put that low note in every song you record because it's what you've got going.'" Adkins said.
However, Adkins made sure to note that the lyrics in "Whippoorwills and Freight Trains" are much more important to him than that low note.
Now it's time for you to hear to the song that means so much to Adkins. Tune in below to listen to the sensitive "Whippoorwills and Freight Trains."
Share on Facebook
Share on Facebook
Next