Johnny Cash Messed Up Lyrics In 1954 Demo Recording
Country Music Hall of Fame and Museum / Contributor / Getty Images
In 1954, Johnny Cash was just an aspiring singer looking for someone, Sam Phillips in particular, to give him a shot.
Cash begged and begged Phillips for a chance to hear him sing and he finally got it. After he sang for Phillips for about two or three hours, the Sun Records owner invited him to record a few demos. One of the four songs he recorded was "My Treasure," which was not actually released on an album until 1961.
It was included on the Sun Records album Now Here's Johnny Cash.
Even though Cash signed to Columbia Records in 1958, Sun Records had enough backlog that they were able to release singles and albums of "new" material until the early 1960s.
After you press play on the video below, you will hear the rare demo of Johnny Cash singing "My Treasure." Almost immediately, he messes up the lyrics, singing "I saved a lot of money, my treasures were untold," then stopping and correcting himself.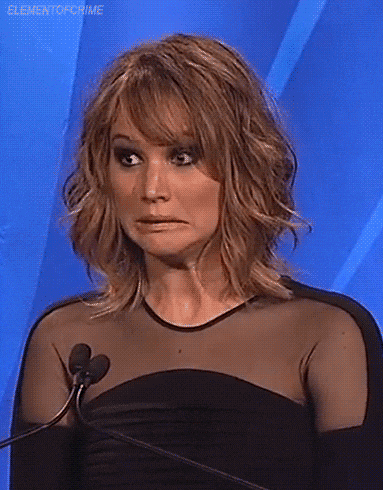 "Wait, I was supposed to say 'fortunes' there," he said before diving right back into the song, this time singing the correct lyrics.
Though he is  music icon, this proves he was only human and truly authentic.  Take a listen to the recording below.
Share on Facebook
Share on Facebook
Next