Tim McGraw Also Has A Spanish Version Of 'Humble And Kind'
TimMcGrawVEVO / YouTube
The Song That Changed The World
Released in January 2016, Tim McGraw's "Humble and Kind" became one of the most influential country songs of the year.
In addition to topping both the Country Airplay and Hot Country Songs chart, "Humble and Kind" earned a number of award wins.
Perhaps most significant was the Grammy win for Best Country Song, an award that was issued to the song's sole songwriter, Lori McKenna.
Even though he didn't write the song, its message was one that McGraw wholeheartedly embraced. During its main reign over radio, McGraw would often share inspirational stories and quotes showcasing the importance of being humble and kind.
An Inspirational Remake
Over two years after its release, McGraw took a step to allow the message of "Humble and Kind" to travel even farther than it did before.
Over the course of a few days, McGraw started sharing messages in Spanish on social media before referencing "Humble and Kind." Those messages can no longer be found, since McGraw wiped his social media accounts clean before announcing the release of two new songs, "Neon Church" and "Thought About You."
So what were those now-lost Spanish messages all about? Well it turns out that McGraw recorded an alternate version of "Humble and Kind," and he did it entirely in Spanish!
During an interview with Billboard, McGraw spoke about his decision to record a Spanish version of the song. He said that considering its universal message, it seemed like a logical step:
"I've said repeatedly that 'Humble and Kind' has a universal message, so singing the song in Spanish, for me, is a way to really stand up to that statement."
This Will Warm Your Heart
The Spanish rendition of "Humble and Kind" is titled "Nunca Te Olvides de Amar," which translates to "Never Forget to Love."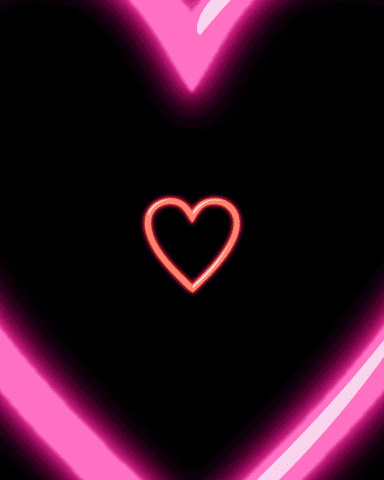 McGraw admits that he isn't the best Spanish speaker, but he believes that doesn't matter. What matters most to him is that the powerful message contained within "Humble and Kind" now has the chance to reach even more people than it did before:
"To make someone understand that you're trying to love them through a song and work to make people feel it is a pretty cool thing. My Spanish may not be perfect, my accent may not be perfect, but if I can reach out and touch someone in a language that's not my own – that's a good enough reason enough to try."
McGraw also debuted a modified music video to go along with the Spanish rendition of "Humble and Kind," featuring some new images and video clips. You can watch it below.
Who knows, after this McGraw may go on to record "Humble and Kind" in a number of different languages!
Share on Facebook
Share on Facebook
Next