George Strait's 'Honky Tonk Bar' Music Video Is A Two-Steppin' Good Time
George Strait / YouTube
On March 29, George Strait released his first video in several years. Before dropping his video for the song "Código," off his album Honky Tonk Time Machine, his last music video on his YouTube channel was from nine years ago.
Thank goodness he didn't wait that long to release his next one. We only had to wait a little over a month!
Before any music video release, Strait had to release an album! He did so the same day as his "Código" video release, but announced the album back in December at his sold-out concert in Las Vegas.
The album includes 12 brand-new, original songs plus a cover of Johnny Paycheck's "Old Violin." One of the 12 new tracks is a duet with the legendary Willie Nelson titled "Sing One with Willie," which they performed together on January 12 at the all-star tribute to Nelson in Nashville.
At that Vegas show, he also introduced a twangy, upbeat track titled "Every Little Honky Tonk Bar," which dropped to country radio on February 11. Once you start listening to the single, it will be hard to stop dancing to the music, let alone wipe the smile off your face!
Co-written by Strait, his son Bubba, and his longtime collaborator Dean Dillon, "Every Little Honky Tonk Bar" transports us back to a time when honky tonk songs like "Chasin' That Neon Rainbow" were ruling the charts.
Now, a song this good and this fun wouldn't be complete without a music video, and The King definitely delivered.
The video kicks off with some footage of Strait performing the song live, wearing his signature cowboy hat and classic button down flannel. It cuts back and forth between Strait performing live and couples two-stepping to the song at a honky tonk bar.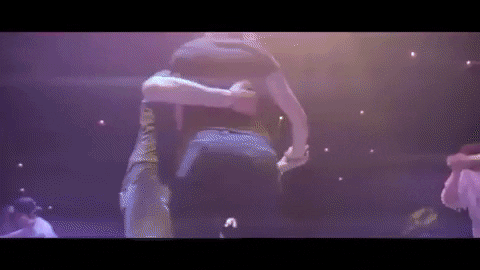 The song is a classic two-stepping song, so we love that he has some footage of that in the video. Grab your dancing partner and press play on the video below!
Share on Facebook
Share on Facebook
Next