Bluegrass Brothers Sing About "Itch" They Mistakenly Gave Santa On Christmas Eve
moronbrothersKY / Youtube
The Most Hysterical Christmas Song You'll Ever Hear
In 2015, two bluegrass lovers took to YouTube to not only showcase their musical talents, but to let listeners in on an embarrassing occurrence that took place during a past Christmas! 
The men kick off their performance by telling the tale of the event, saying "I remember one Christmas that wasn't too good. It was pretty louse-y."
Just in case that discrete pun didn't give you enough of a clue, these fellas had a funny story to tell, and they set it all to song!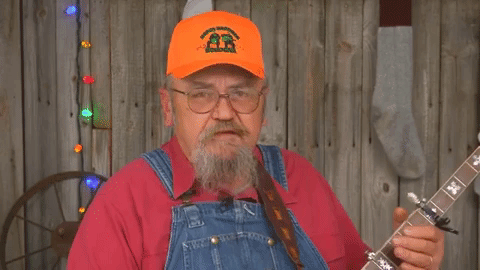 Things Go Terribly Wrong When Santa Takes A Snooze
"I've got a little Christmas story," sings the man playing the banjo." I'm sorry but it's sad. It'll either break your heart in two or make you scratch your head."
From there, the man explains how Santa Claus' visit one Christmas Eve ended up going horribly wrong. The tale starts off innocent enough, as he describes how Santa grew a bit sleepy before he was able to drop off the gifts he towed along for them.
Seeing the living room couch, Santa decided there was no harm in stopping to rest. But Santa's slumber was suddenly disturbed, as he woke up feeling terribly itchy.
Oh Poor Santa…
"He jumped up in a hurry and checked all his reindeer and flew off into the darkness; they were scratching ear to ear," sings one of the fellas.
Now you're probably wondering, why in the world were Santa and his reindeer so itchy? Well, as it turns out Santa left their house with a Christmas gift of his own…a bunch of lice!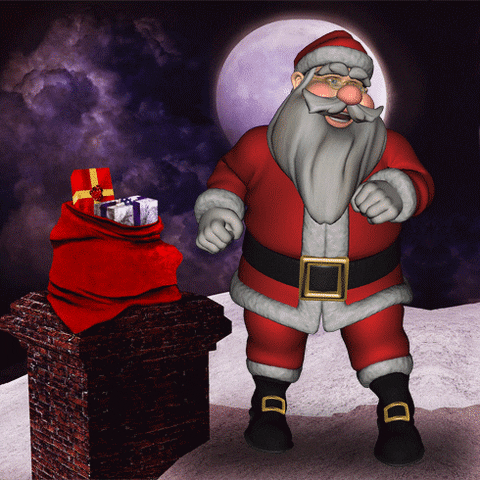 This is something that the bluegrass boys confirm later on in their song, as they reveal, "Santa Claus don't come to our house anymore, he don't care if we're naughty or nice We're the ones that gave Santa Claus and all his reindeer lice!"
It Gets Even More Hilarious
If you thought that was funny, just wait until the song continues.
The men explain how they tried to get Santa to come back and bring them their gifts, but Santa told them he would never come back!
In the end, he agreed to leave the presents on the lawn. Although the guys were happy to have their gifts, they were a bit embarrassed they are now known for giving Santa a horrible case of lice.
You can listen to the entire story in all of its hilarity when you check out the video below! It will give you a good holiday chuckle!
Share on Facebook
Share on Facebook
Next